News
Add some descriptive text to your Blog page.
Posted on May 15 2017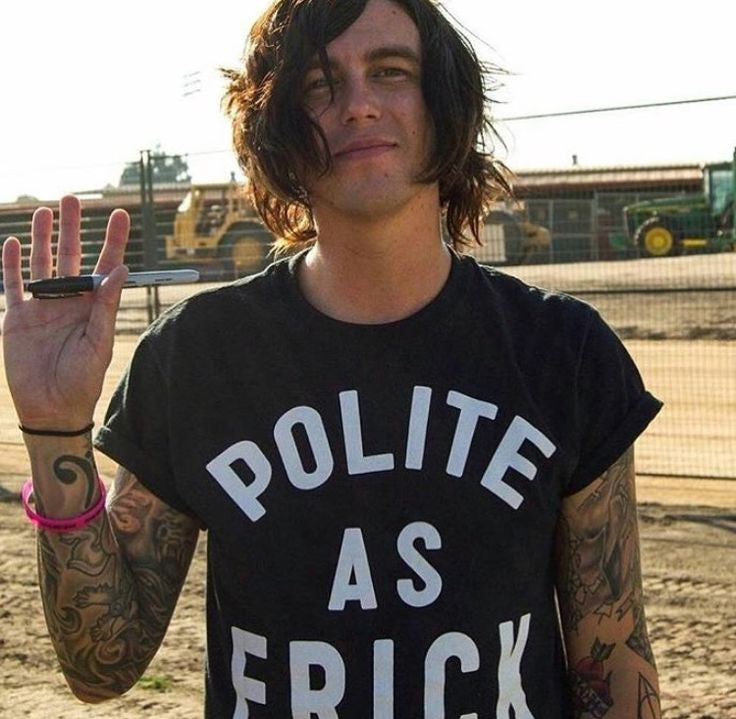 Stay Happy Stay Weird is proud to announce their 4th summer at the Vans Warped Tour! We have made a lot of great friends over those years and are excited to make more! Make sure to come visit us at ANY of the following Vans Warped Tour dates   WARPED...